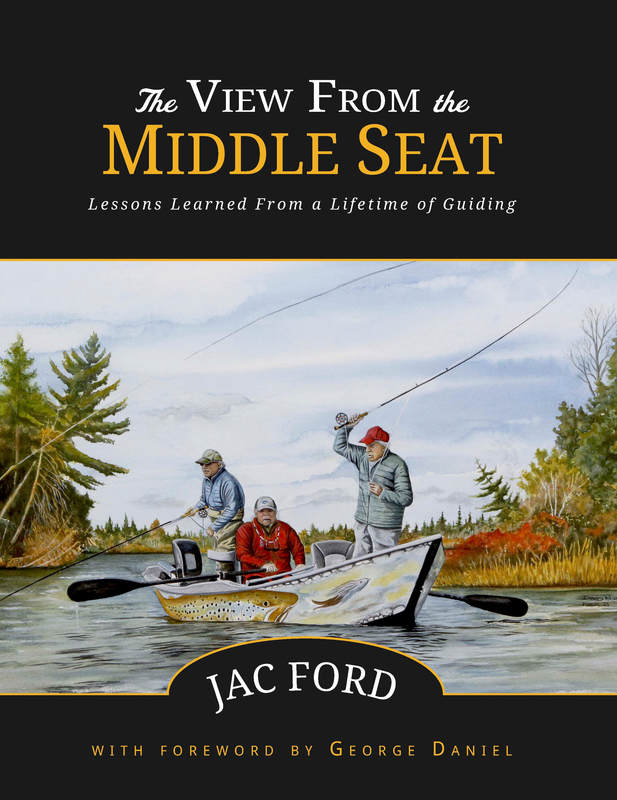 WE are delight to host long-time Michigan guide and legend Jac Ford on January 26 who will be signing copies of his highly regarded book " The View from the Middle Seat".
Jac has fished the White for a number of years, with fellow Michigan guide Alex Lafkas, chasing a White River behemoth, which is how I was introduced. Jac, is a guide's guide, not as well known as contemporaries Kelly Galloup and Bob Linseman (who both wrote testimonials for The View).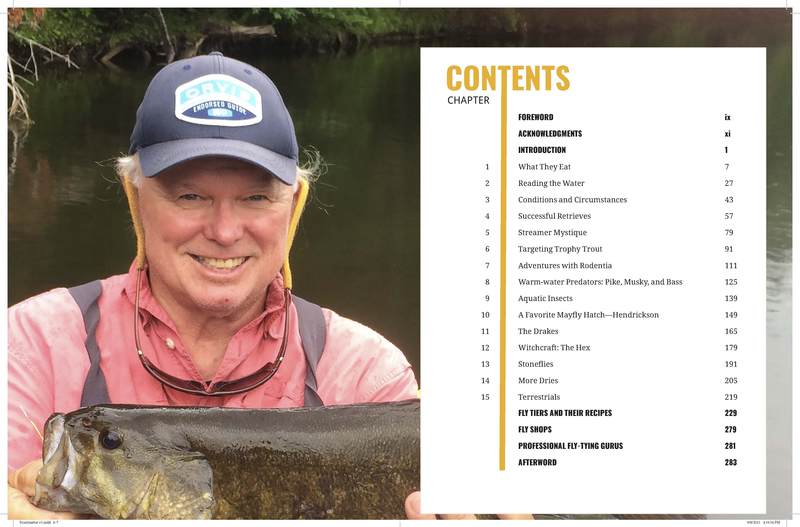 But when you talk to Michigan guides Jac is held in the highest regard. His book subtitled "Lessons Learned from a Lifetime of Guiding" is broken down into chapter covering dry fly hatches, the mystique around streamers, targeting trophy trout, mousing, and much more.
Come along next Wednesday night between 6pm and 8pm and get your signed copy from Jac himself.
If you can't make it, pick up your copy here
WHAT: Jac Ford signing copies of new book "The View From The Middle Seat"
WHEN January 26 6pm to 8pm
WHERE: Dally's Ozark Fly Fisher Cotter Ar