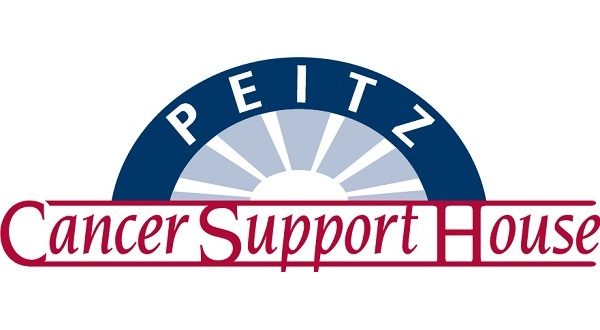 The inaugural Kick Cancer in the Bass Benefit Fishing Tournament Tournament on October 30 at Bull Shoals Lake Boat Dock will raise funds for the Peitz Cancer Support House in Mountain Home.
Anglers must register by October 1. The cost is $250 per boat with a two-person maximum, and the tournament is limited to the first 75 entries. There's also an optional big bass pot for $10 per angler.
Boats will launch at 7 a.m. or with a safe daylight, and weigh-ins will be held at 2 p.m. Cash prizes will go to the top five finishers with the winners receiving $4,000. Drawings will be held for other prizes.
The Peitz Cancer Support House provides free, comprehensive support services program from first diagnosis throughout treatment and beyond in a comfortable, home-like environment for cancer patients and their families. As one of the Community Support and Education Houses, they provide the opportunity to learn, discuss and support each other with classes and sessions designed to prepare for the next step in treatment. This is the area's first line of support for cancer patients, and their families and friends with a comprehensive resource library, wig and turban bank and smoking cessation classes.