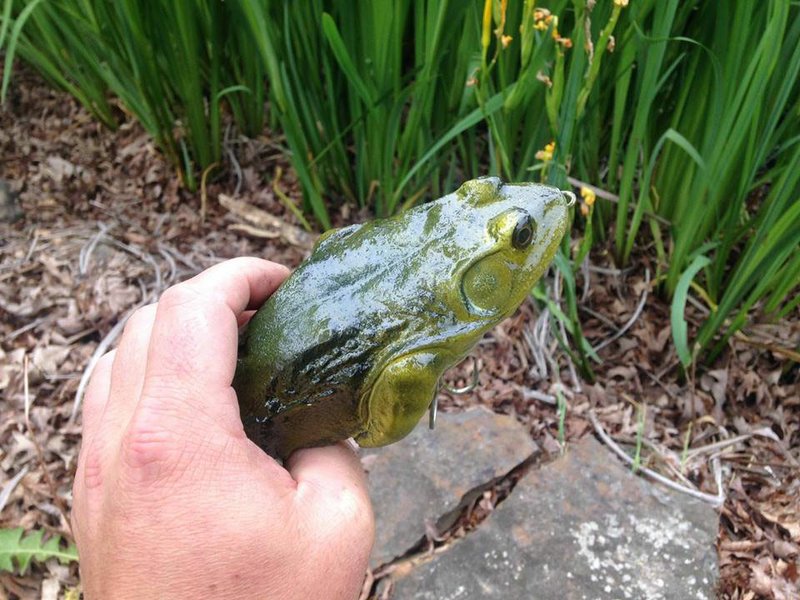 The big streamer explosion raised eyebrows with fly prices jumping into the teens for a single fly.
But the $1675 paid on Ebay for the first KGB Bullfrog Swimbait out of production truly is hard to swallow. And the bait was made locally by Kevin G. Brightwell of Harrison Arkansas and tested on the White River lakes.
Read more on a cool story, even if you wouldn't fish a $1700 lure.